Sampson is the Acting Director of the Financial Sector Division of the Ministry.

Prior this role he worked in the financial services industry in advisory, asset management and as an economist. Sampson was the Managing Director of InvestCorp, a financial services firm in Accra, Ghana.  He served as a Vice President at Databank where he was Head of Research and a Fixed Income Strategist.
He also worked at SIC Financial Services Limited and with ADC African Development Corporation AG in Frankfurt, which was acquired by Atlas Mara in 2014. Sampson also previously served as an Adjunct lecturer in International Economics at Ashesi University College in 2014.

Sampson holds a BA in Economics and Law (First Class Honours) from the Kwame Nkrumah University of Science & Technology in Ghana, and a Master's degree in Economic Policy and Corporate Strategy from the Maastricht School of Management in the Netherlands.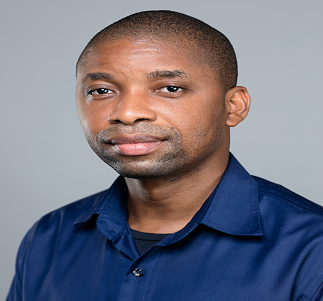 Sampson Akligoh
Director, Financial Sector Division